Training Instructional for Download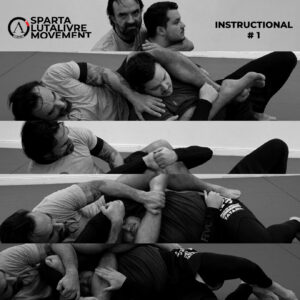 – 01 / 2021 –
The first instructional video is now available!
Topic focus: Triangle from the backmount (Back Triangle).
For our FULLMEMBERS the video is available for free.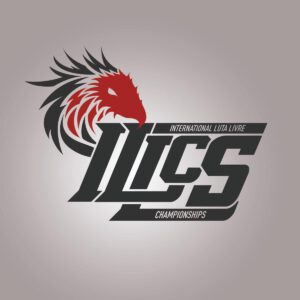 – 12 / 2020 –
As a further cooperation partner we could win the ILLCS event series!                   
A German tournament of international format which is especially dedicated to further the development of Luta Livre.
Full Members start at 15% discounted conditions!
Training Instructional for Download
– 12 / 2020 –
Soon the first SPARTA LUTA LIVRE training instructional will be online for download! Free of charge for FULLMEMBER.
Topic focus: Getting into the triangle from the backmount (back triangle).
As soon as the download is available, you will find it here!
– 12 / 2020 –

As another cooperation partner for the MOVEMENT we could win the MMA and Grappling event "KIRU"!
A long established, professionally run house gala hosted by our friend Jörg "Marshmallow" Lothmann.
The plan is to compete with several SPARTA LUTA LIVRE athletes from different schools and have a nice evening in the Eifel afterwards!
FULLMEMBER can start at reduced conditions!
You can find the link to the event HERE.
Due to Corona there is no date fixed yet.
We will keep you up to date in the news section!